Say Goodbye to That
"Litter Box" Smell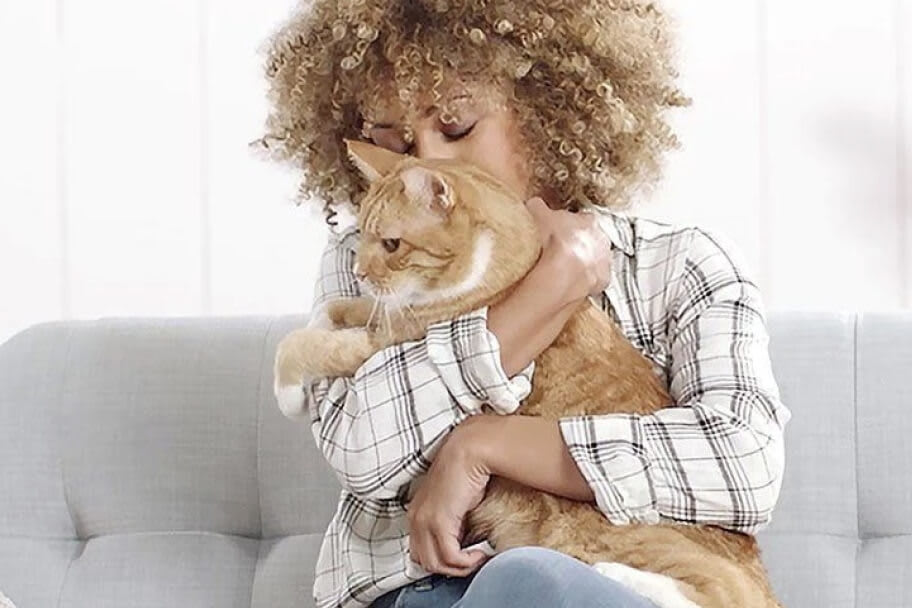 PrettyLitter traps odour instantly and then eliminates moisture, so you'll never smell your cat's dirty business again. Easier cat care and fresh litter is just around your doorstep. No need to add baking soda for extra odour absorption. Ditch the pine pellets and upgrade to silica cat litter!
Refill once
a month
Scoop less
Up to 80%
lighter
Cat Parents Are Obsessed With
This Colour-Changing Litter
Unlike traditional litter, PrettyLitter keeps tabs
on your cat's health by changing colour.
Cats Are Notorious for Hiding Illnesses
PrettyLitter changes colour to tell you when your cat has a potential health issue, so you can get them help before it becomes an urgent medical situation. Our silica litter (crystal litter) could save you big money on expensive vet bills, not to mention it could save your cat's life. The soiled litter will show the following:
Typical

Dark yellow/olive green indicates cat urine within the typical range.

Acidity

Orange may indicate metabolic acidosis or kidney tubular acidosis.

Alkalinity

Blue may indicate certain types of urinary tract infections or increased risk of stone formation.

Blood

Red may indicate bladder crystals, feline lower urinary tract disorder, or certain types of kidney disease.
Well, it happened today.... my pretty litter turned red.... rushed my baby (13 years old!) to the vet and no blockage, but high red blood cell count - he has an infection with some inflammation. Tonight he seems like himself after an injection... THANK YOU PRETTY LITTER!!!! #wortheverypenny!
Julie D.
How It Works
Choose # of Cats
Tell us how many cats you have and we'll know how much litter to send you. We have options for every scenario.
Get Your Litter Delivered
Every month, our lightweight cat litter is delivered to your door.
Refill Once a Month
Our non-clumping litter's advanced formula means you'll need less litter compared to traditional clay litter with clumping formula.

Delivered right
to your door

30-Day Risk
Free Guarantee

Average Monthly Price of Subscription Litter

Save Money $$$
We save you money on potential vet bills through early detection plus, on average, cost less per month compared to leading brand competitors.
Cleaner and Safer
PrettyLitter is made from clean, effective minerals that help control odour and reduce dust while also being family and pet-safe.
Household
Friendly
Less Dust
Less Mess
99%
Dust Free
Everyone's Talking About PrettyLitter
Veterinarian Seal
of Approval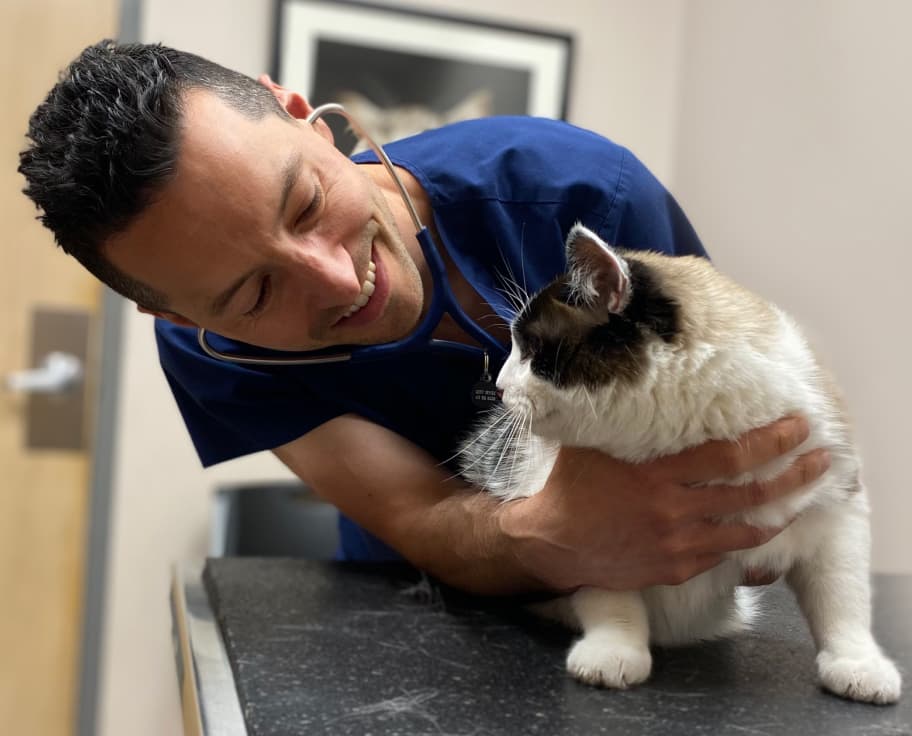 "Most owners don't realize their cats are coping with an illness unless the disease has significantly progressed making treatment more difficult. That's why I'm so excited about PrettyLitter."
Dr. DeWire, Veterinarian
Pfizer Clinical Achievement Award for
Excellence in Veterinary Medicine
Get PrettyLitter Now
Why is PrettyLitter
Better?
Advanced Odour Control
Our super absorbent silica gel litter eliminates smells.
Ultra Lightweight
Stop hauling a giant bag of litter home from the store.
Monitor Your Cat's Health
Crystals change colour to help detect early signs of illness.
Get PrettyLitter
Try PrettyLitter
Risk-Free for 30 Days
Don't like the litter? You can
return your unused product within 30 days
and we'll issue a full refund.
Learn More
Get Started